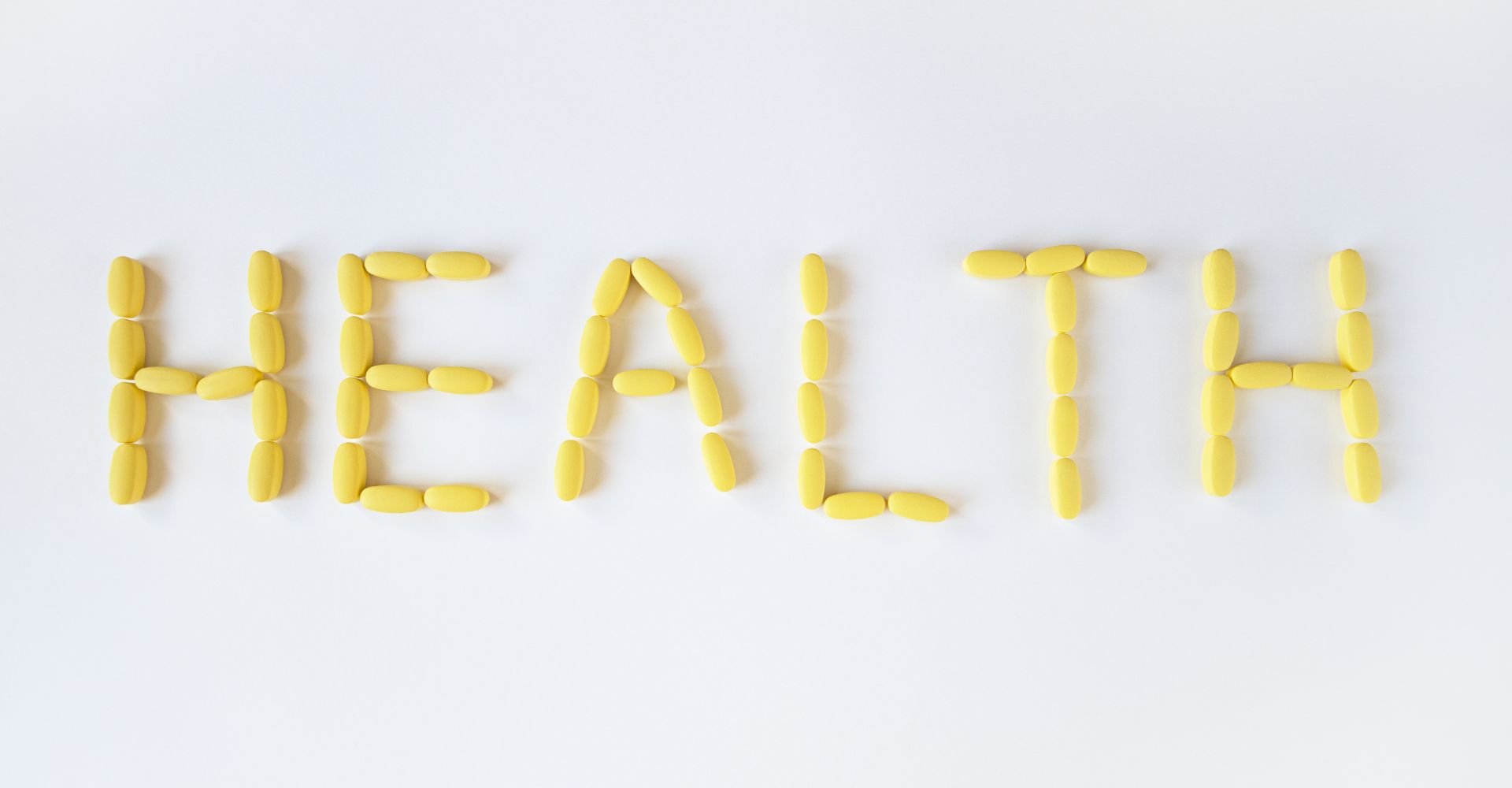 Ameriden International prides itself on providing high-quality nutraceutical supplements. Our supplements can help people dealing with a wide range of ailments and we are happy to provide the best possible products to people who need them. We believe good nutraceutical supplements begin with their ingredients. We work hard to provide nutraceutical supplements with the best possible ingredients. In today's post, we will discuss why the source of our nutraceutical ingredients matters. Read on to learn more about our products today!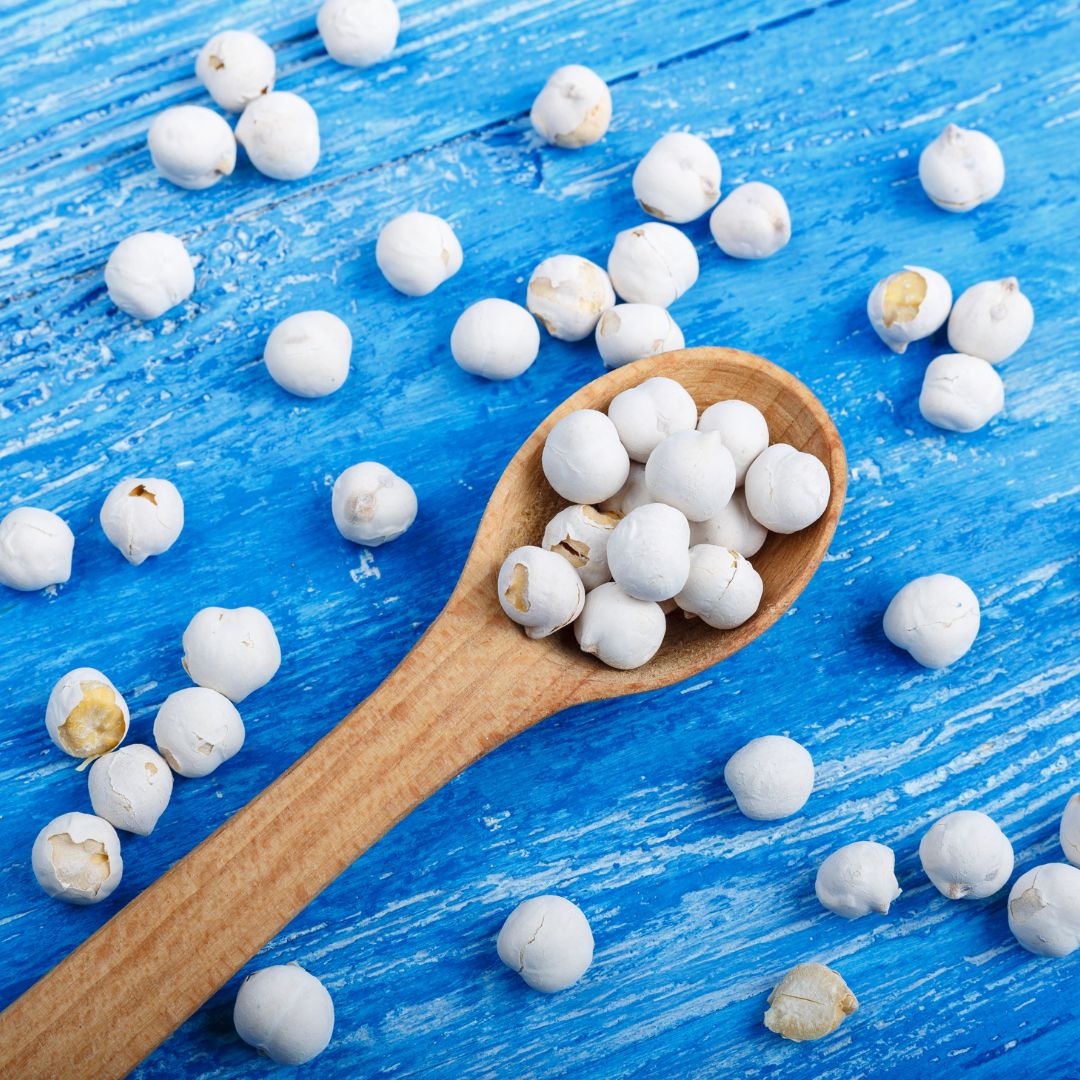 Sustainable
Sustainability is an essential part of any nutraceutical supplement ingredient. We want to make sure we are doing our part to protect the environment. All of our products are made from sustainable ingredients so we can keep providing them for years to come.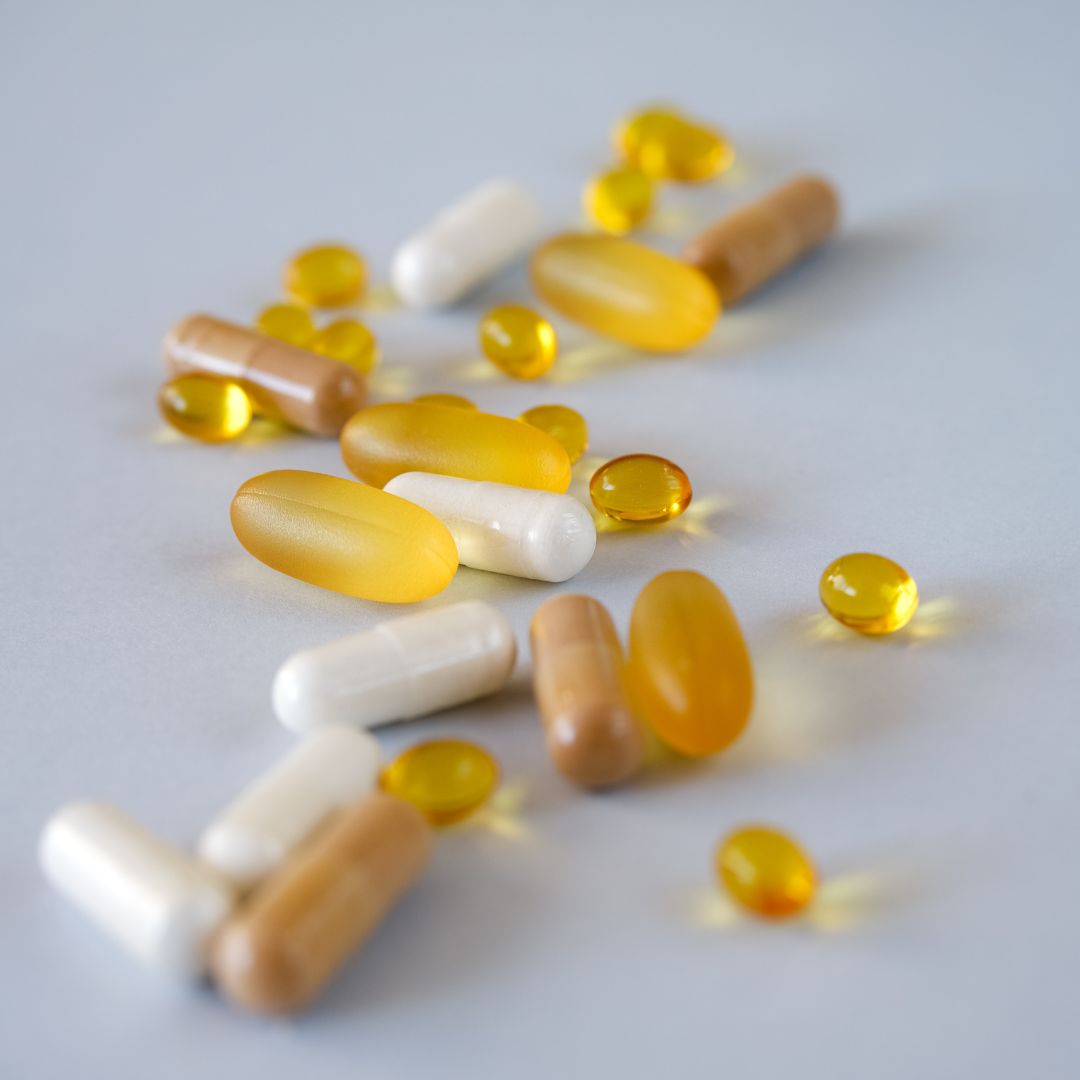 Traceable
You want to know where the ingredients in your nutraceutical supplements come from. That's why all of our ingredients are traceable. It is important to be transparent in what is in your products and we go out of our way to do that.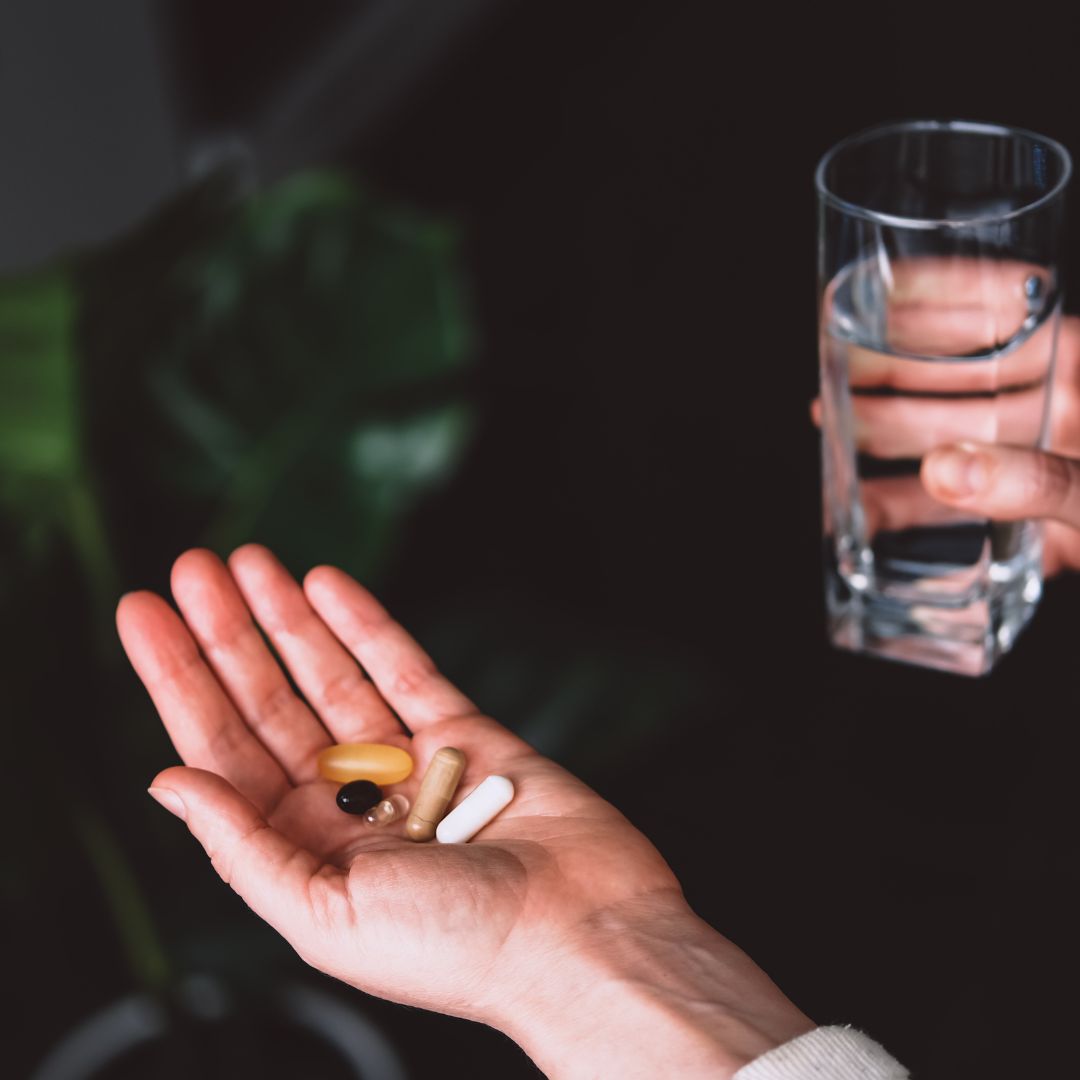 Pure
You want to make sure you are getting exactly what you need out of your nutraceutical supplements. That means the ingredients need to be pure. We offer only the purest ingredients in our nutraceutical supplements so you can get exactly what you need with them.
Potent
Your nutraceutical supplements are only as good as their ingredients are potent. Our ingredients are as potent as they need to be so you know you are getting the most out of our products.
When you need the best nutraceutical supplements, you can find them at Ameriden International. We never compromise quality for anything. When you order from us, you will get the best possible product. That's our promise. If you are looking for quality nutraceutical supplements, don't wait. Order today and learn more about our products now!