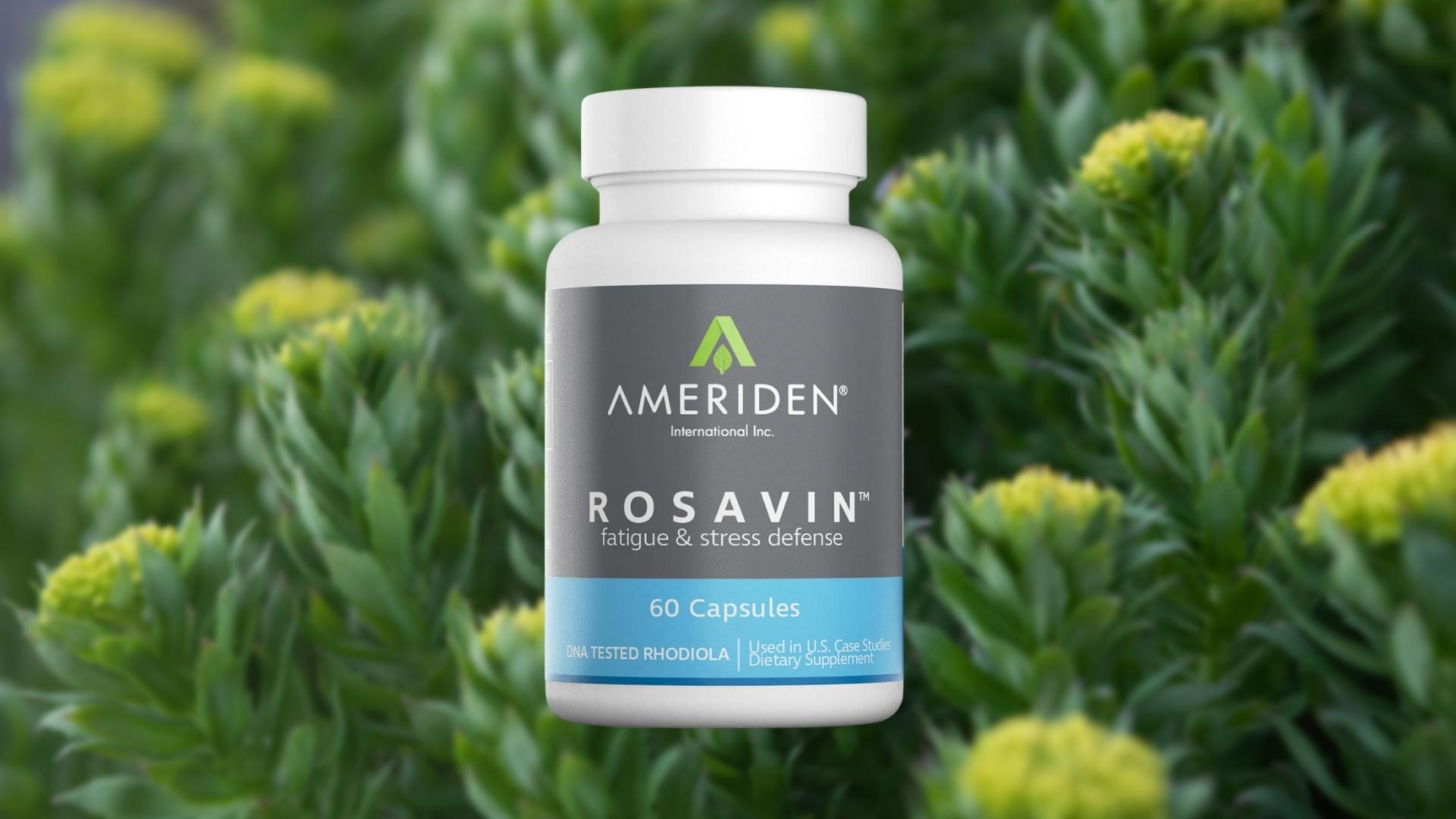 At Ameriden, we want to provide our customers with nothing but the most effective nutraceutical supplements and adaptogens. Many who come to our site are looking for a specific type of relief from stress and fatigue, and want to know how our products can help them. Rosavin, our pure supplement that's inspired by traditional Russian medicine, can provide many different benefits. In this post, we'll look at a few things Rosavin can do to help you combat stress, increase stamina, and feel better overall. Keep reading to learn more, and please contact us with any questions!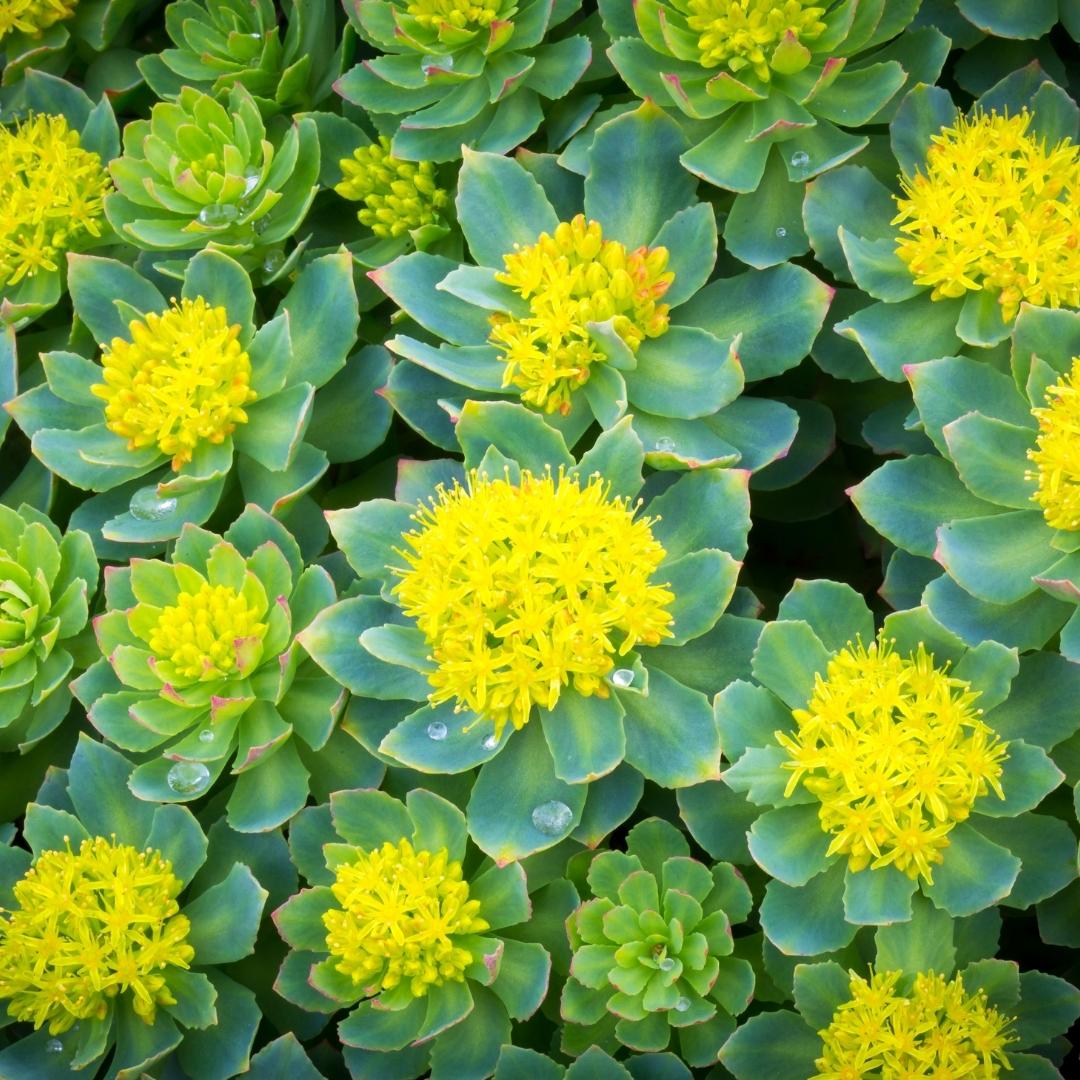 Helps You Cope With Stress
The Rhodiola rosea in Rosavin is harvested from the Altai mountain range in Siberia. The natural properties of the plant can help your body cope with stress and stress-related fatigue by calming your body and helping you relax.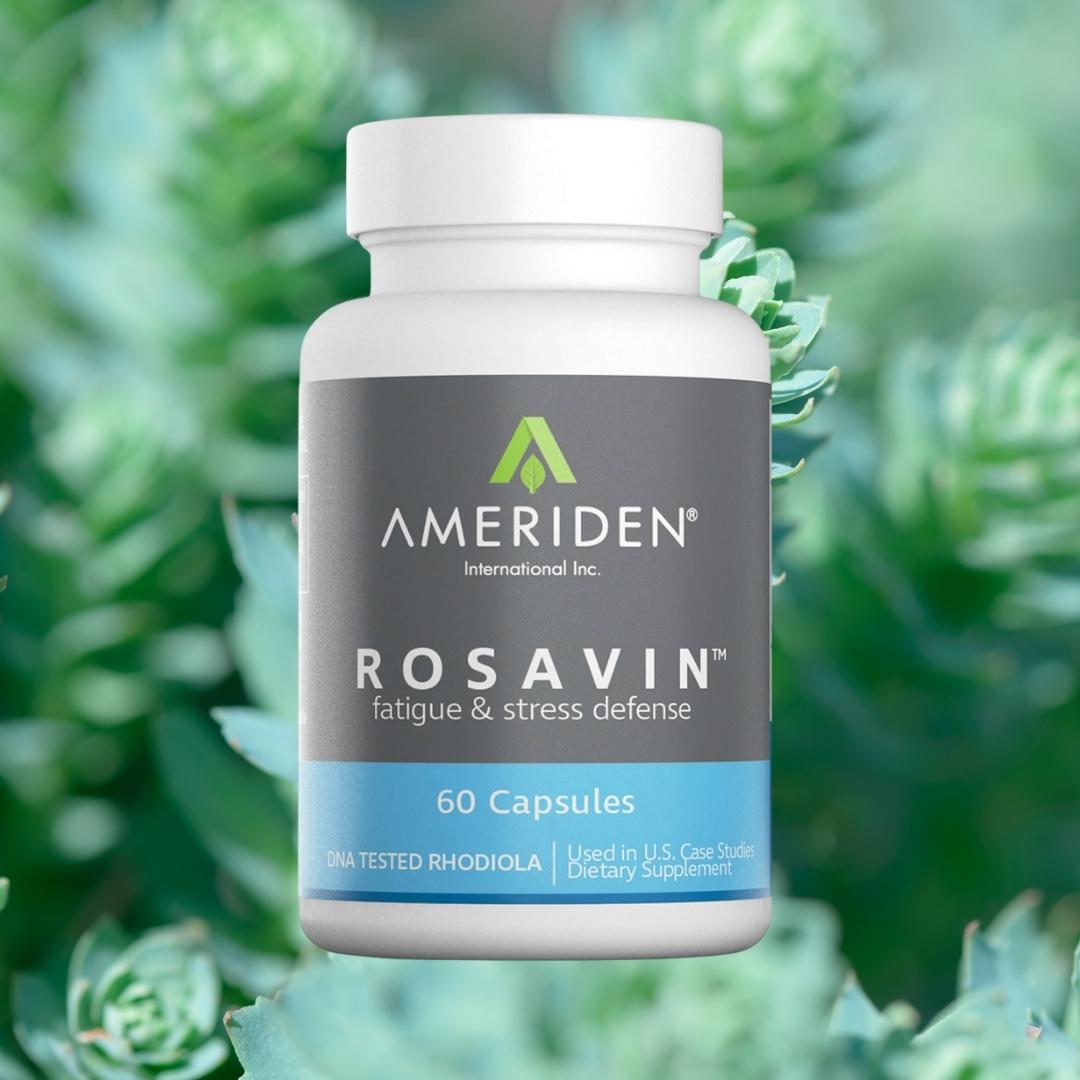 Increases Stamina and Energy
Rosavin can also help increase your stamina and energy, whether you're trying to get through the workday or you have a test you need to study for. It can help your attention span, making it easier to focus on the task at hand.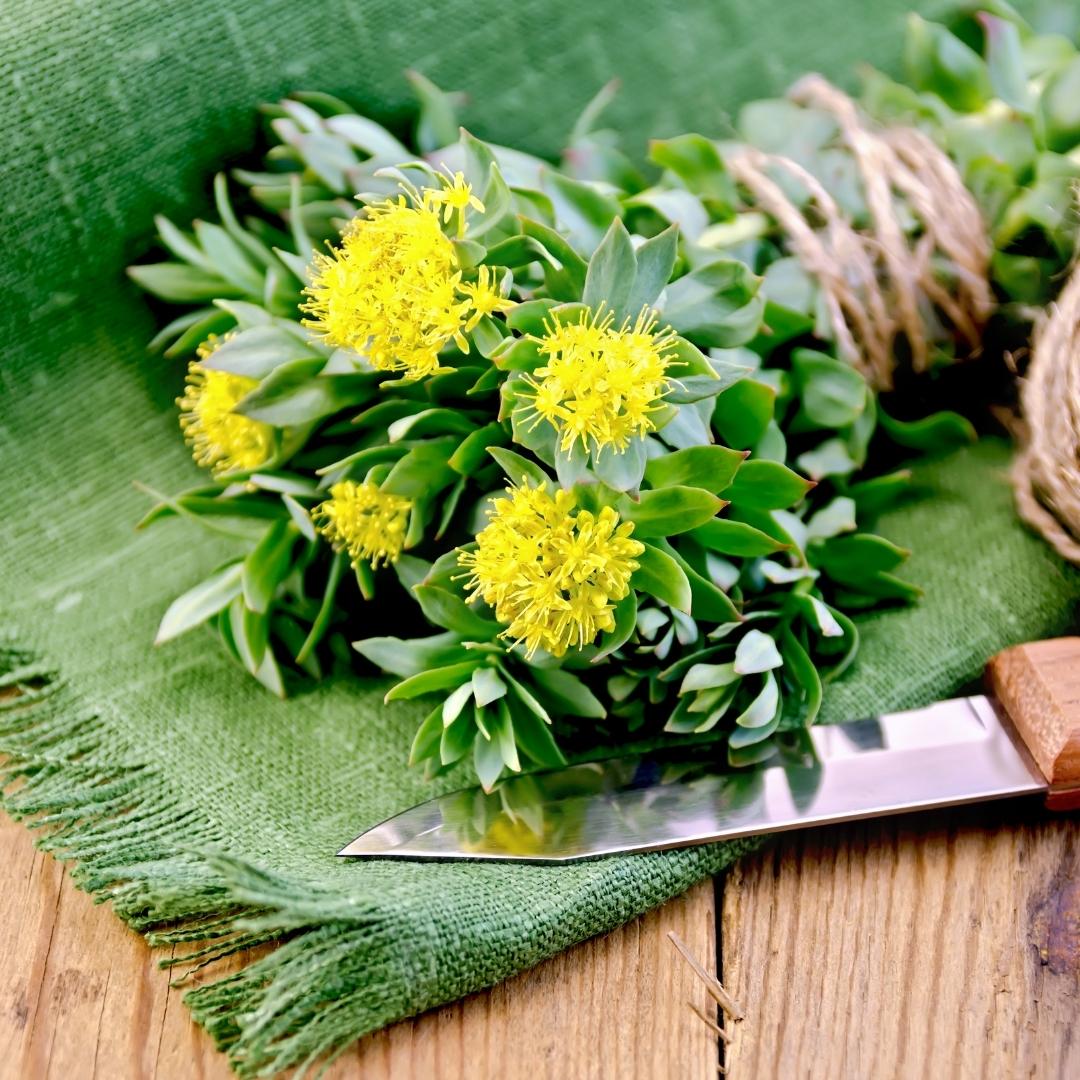 Helps Your Brain Handle Stress Hormones
Rosavin is effective at helping your brain handle stress hormones that can impact the neurotransmitters in your body's nervous system. It can also help your body build a resistance to stress, as your brain learns how to react to stress hormones and adjust accordingly so you don't feel run down.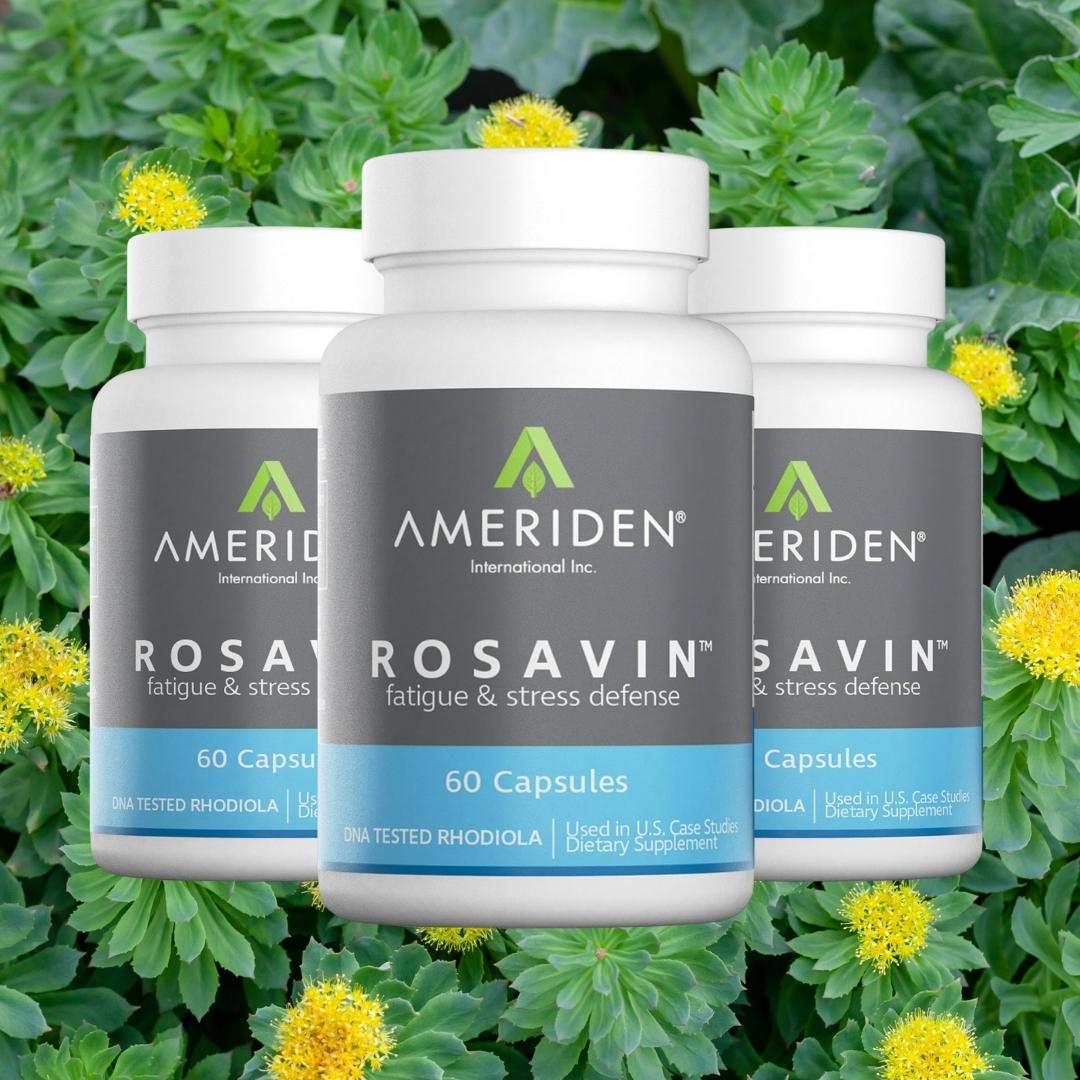 Makes You Feel Better
Our Rosavin supplements can also help you feel better overall, as they promote improved physical and emotional health. You'll have less stress to deal with, and you'll have more energy for the things you want to do.
If you're interested in trying Rosavin for yourself, order from our online store today. If you have any questions, our team is more than happy to help. Contact us online now!